HORIZON BOOKS
We are passionate about financial education being available to everyone. This is why we create, curate and publish books from ourselves and other trusted financial experts. By taking the process in-house, we can be sure that we only publish great books, which have been vetted and verified by us to ensure our standards of high quality are being met. From beginner to expert, we cater to a diverse set of customers. Whether you want to learn to trade for the first time, or gain an insight into specialised areas of finance, we can help.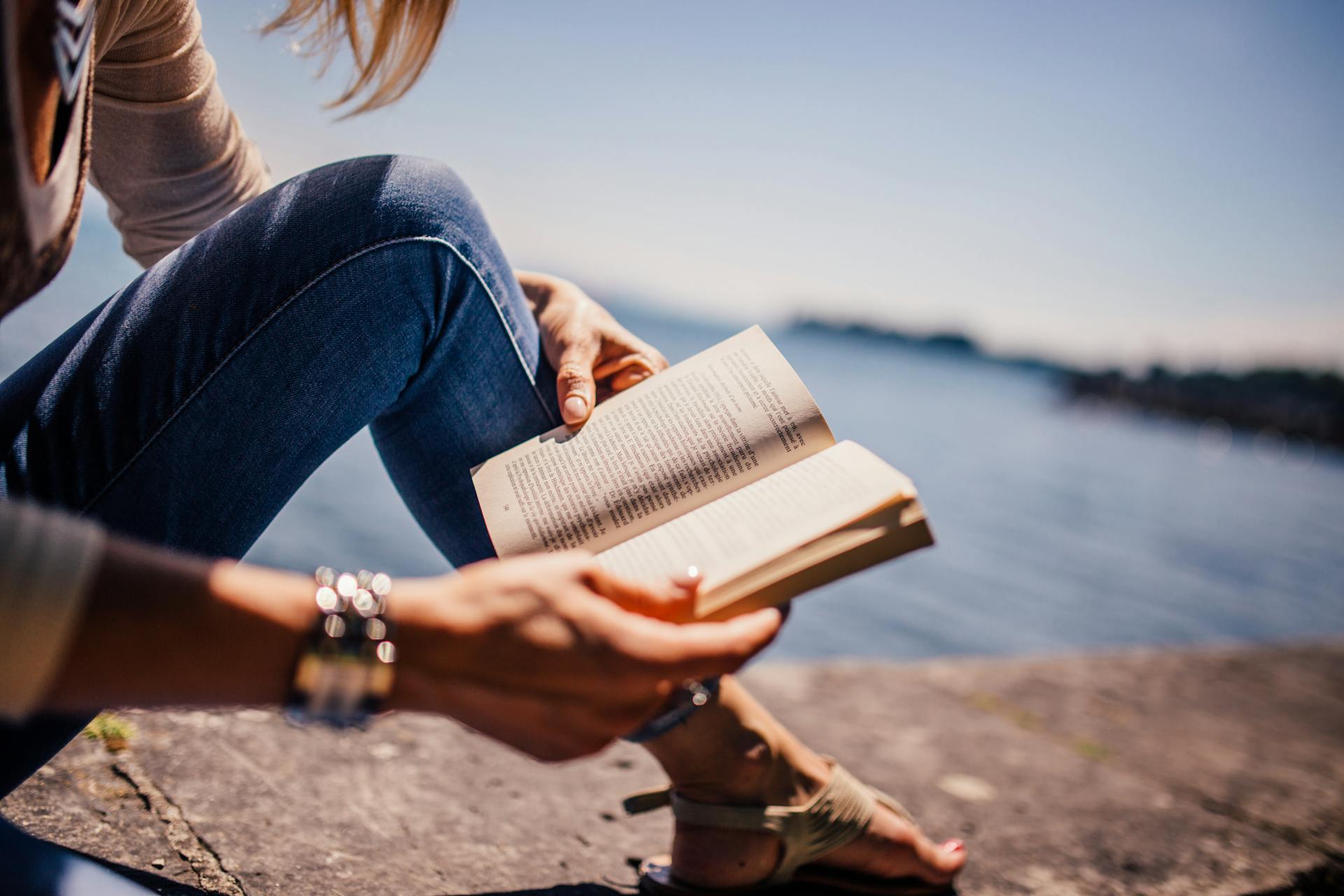 Exceptional Quality
The idea to create and publish literature is our way of pioneering leading financial content at a price point that is globally accessible. We provide free E-books to our subscribed members and have paperbacks starting from £5.99.
As we move forward we are committed to giving away 20,000 books for free by 2020. We want our books to reach those who need them most. Creating change by promoting financial education as a necessary life skill, as a tool for financial freedom and empowerment.